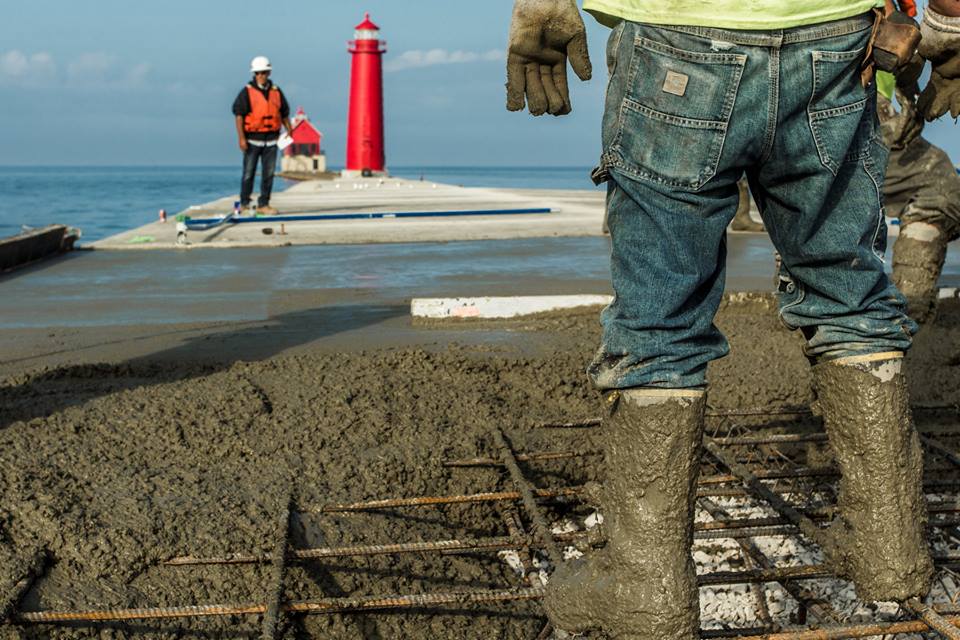 Our experienced professionals work as a team to ensure your project is completed within budget and on time. By combining our award-winning quality with our long-standing expertise in concrete construction, Van Laan provides innovative solutions for demanding project challenges.
Building on more than 60 years of concrete construction experience, we strive to maintain a leadership position by providing a collaborative team of experts for every project challenge. Our history includes many projects which have incorporated all types of concrete construction. We partner with our customers to provide not only outstanding concrete work, but also a deep resource of experience and knowledge.
Our Services & Capabilities
Concrete Construction
Foundations and Slabs for Commercial, Industrial, & Institutional Use
Architectural Concrete, Colored and Stamped Concrete
Machine Foundations and Pits
Structural Concrete Frame Construction
Complex Reinforcement Installation
Site Concrete, Concrete Paving, Pervious Paving
Concrete Repair and Restoration
Concrete Pumping and Conveying
Preconstruction Services
Conceptual Estimating
Project Scheduling
Design Assist and Value Engineering
Technical and Constructability Reviews
Project Management
Safety Management, Project Specific Safety planning
Quality and Productivity Assurance
Materials Procurement and Logistics
Field Engineering
Project Scheduling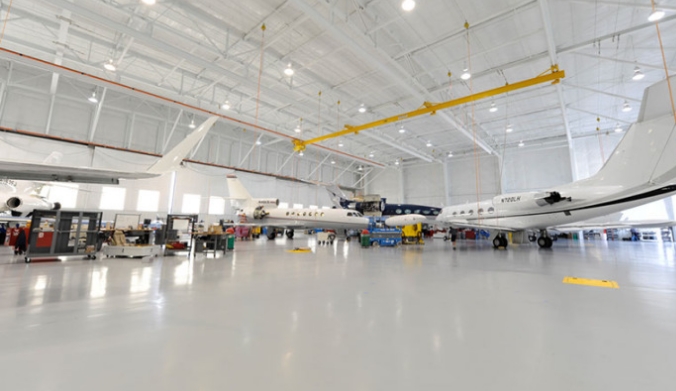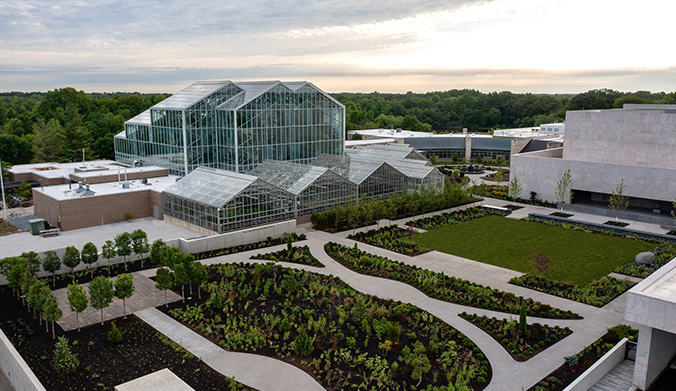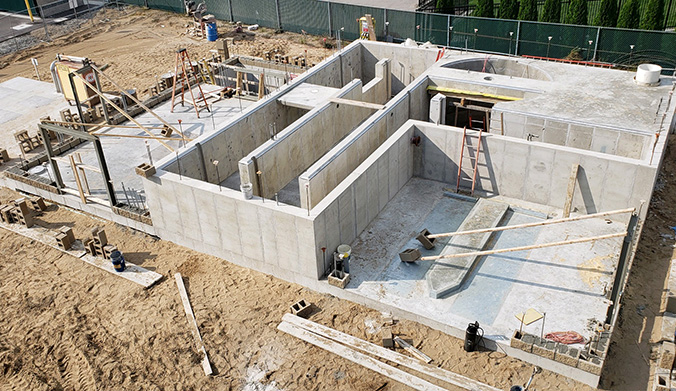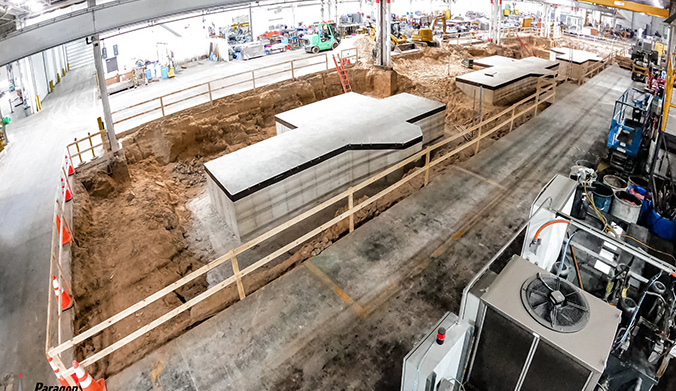 Have a project in mind? Have questions about our award-winning concrete construction services? Reach out to our team today!